Icelandic culture has long placed a high value on the creative arts. Many Icelanders love creative writing, literature, music, and the arts. One of the most popular examples of Iceland's passion for creativity is its thriving music scene, and the many Icelandic musicians who have gone on to become worldwide sensations.
Iceland presents an incredible series of music festivals each year, Sonar Reykjavik, Iceland Airwaves, and Secret Solstice. (In 2016, Secret Solstice hosted the first public concert inside a volcano—as if the great music weren't reason enough to show up.)
Music fans visiting Iceland for the first time can pay a visit to Harpa Concert Hall, a breathtaking venue that hosts concerts as well as local cultural events. The building's architecture is a piece of art all on its own. Fans can also check out the Icelandic punk museum and record stores like Lucky Records, Reykjavik Record Shop, Smekklesya, and 12 Tonar.
If you're looking to explore the world of Icelandic musicians without buying a plane ticket, dive into the discography of the musicians below—all of whom have found international fame after getting their start in Iceland.
Bjork
Bjork is one of the most famous Icelandic musicians in the world. The Reykjavik-born artist has been active in the music world since the 1970s. Bjork is known for her singing, songwriting, and music producing, but she's also dabbled in other creative pursuits like acting. She's recognized for her wide-ranging musical style, which has leaned toward pop, classical, and avant-garde styles at different times in her career.
Bjork's hits: "Human Behavior," "Bit Time Sensuality" "The Gate" "Utopia," "Body Memory"
Sigur Ros
This Reykjavik-based band has been on the music scene since the mid-90's, and is adored around the world. They're known for their experimental rock sound, and lead singer Jonsi has become a celebrity in his own right.
Sigur Ros' hits: "Hoppipolla," "Staralfur," "Svefn-g-englar," "Olsen Olsen"
The Sugarcubes
The Sugarcubes took the world by storm when they first started playing together in 1986. The Reykjavik band stayed together until 1992, and turned out lots of alternative rock hits along the way. The Sugarcubes were a favorite of rock critics, and their success helped to launch the careers of Icelandic musicians like Bjork, who played keyboards and sang in the band.
The Sugarcubes' hits: "Birthday," "Hit," "Desu," Regina," "Motorcrash"
Emiliana Torrini
Torrini hails from Kopavogur, near Reykjavik. She rose to popularity in 1999, and became even more well-known in 2002 when she performed music for the soundtrack of The Lord Of The Rings: The Two Towers. Her cheerful jingle "Big Jumps," and her danceable jam "Jungle Drum" brought her music back onto the scene in more recent years.
Emiliana Torrini's hits: "Sunny Road," "Big Jumps," "Jungle Drum," "Snow," "Gollum's Song", "Unemployed in Summertime"
Mani Orrason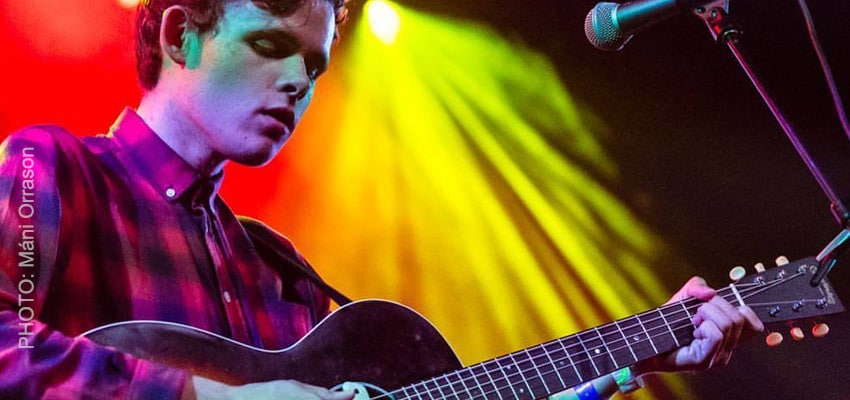 This indie artist is relatively new to the Iceland music scene, and his music has already made him a big hit on Spotify. Orrason's music is picking up around the world, and he's definitely an artist to watch.
Mani Orrason's hits: "Fed All My Days," "Miracle Due," "Wake Me Up," "Walls Keep Caving In," "Now I'm Alone"
Of Monsters And Men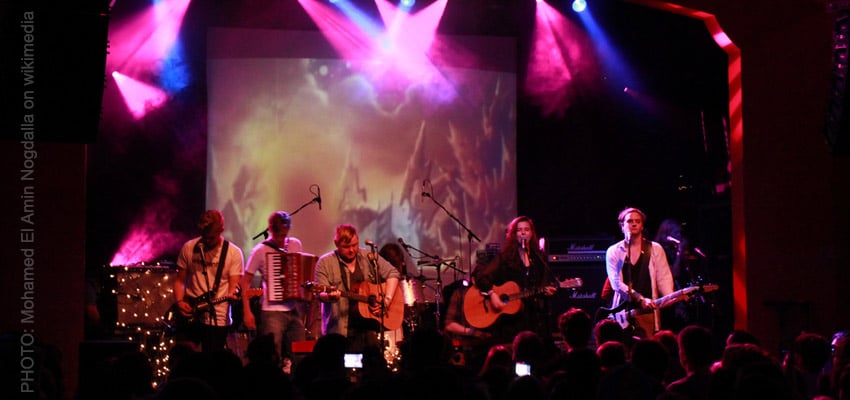 Since the band's launch in 2010, Of Monsters And Men has become a runaway success. The band rose to prominence in when they won an annual Icelandic music competition called Musiktilraunir. The rest is history, with the group's subsequent music ranking high on Billboard charts around the world. The band's members hail from communities in the surrdouning Reykjavik area like Gadur, Keflavik, and Gardabaer.
Of Monsters And Men's hits: "Little Talks," "Dirty Paws," "Mountain Sound," "King And Lionheart," "Slow And Steady"
GusGus
GusGus' wild success is the stuff of Icelandic musicians' legend. Founded in 1995, the electronic band has featured a wide range of musicians and artists. They've released a series of eclectic and varied tunes throughout the course of nine albums. They're also known for their filmmaking, acting, and producing talents.
GusGus' hits: "Arabian Horse," "Selfoss," "Polyesterday," "Over", "Superhuman"
Seabear
Seabear is a much-loved seven-piece band that got its start when Sindri Mar Sigfusson launched it as a solo project in 2003. The band then became a trio, before ultimately landing at its current seven-piece form in 2006. Seabear has toured the world and has a dedicated group of fans throughout Europe and the United States.
Seabear's hits: "I Sing I Swim," "Arms," "Cat Piano," "Cold Summer," "I'll Build You A Fire"
Soley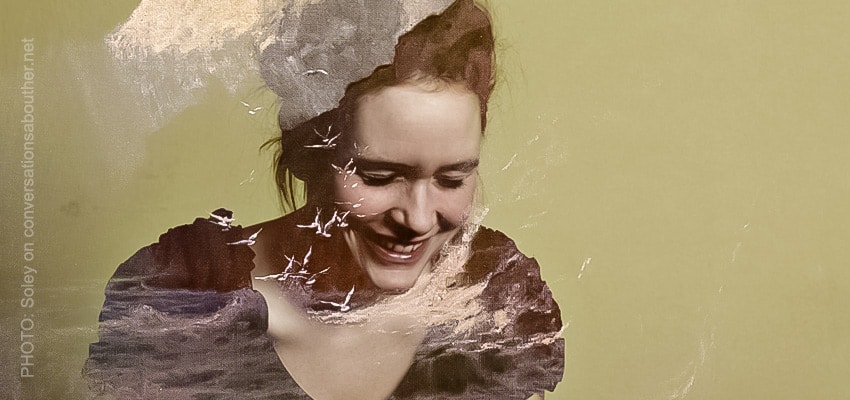 This indie singer-songwriter from Hafnarfjordur is a member of Seabear, but she is also an accomplished solo talent in her own right. Soley is a skilled pianist, guitarist, and percussionist. Soley is known for her folk and pop sounds. Her talent goes way back: she studied classical and jazz piano in her youth, and studied music at the Icelandic Art Academy.
Soley's hits: "Pretty Face," "Smashed Birds," "Wasted," "I'll Drown"
Iceland's culture is rich and it is varied. They have a storytelling heritage, and unique creativity, that has found its way into music. Some of the country's music is experimental, and some is traditional. All is a joy!
If you are a music lover, let your Destination Expert know! Let's include some musical venues and storytelling in your Iceland experience.