Iceland Travel Agents & Experts
Meet the team of destination experts who are authentically inspired by travel in Iceland. Each can help you discover the secret spots, and explore the natural beauty of Iceland.
Destination Travel Agent for iceland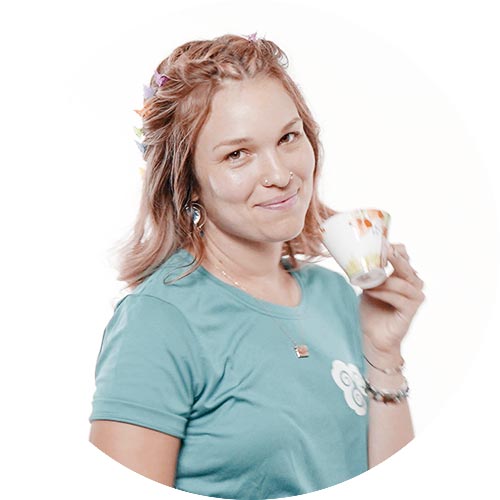 SCOTTSDALE, AZ
Speciality Travel:
Adventure travel, family tours, off-the-beaten-track, self-drive tours, guided tours
Contact
Jorie
"My authentic self is compassionate, and I strive to bring that quality to everything I do. I plan travel with a deep awareness of my clients' needs and desires. I genuinely care about their experience. (This probably comes from my "Midwest nice.") This aligns well with our destinations because most of them are about dipping into another culture while creating a "feel-at-home" experience. I always want our clients to feel warm, comfortable, and cared for."
Jorie was born and raised in the Midwest.
Destination Travel Agent for iceland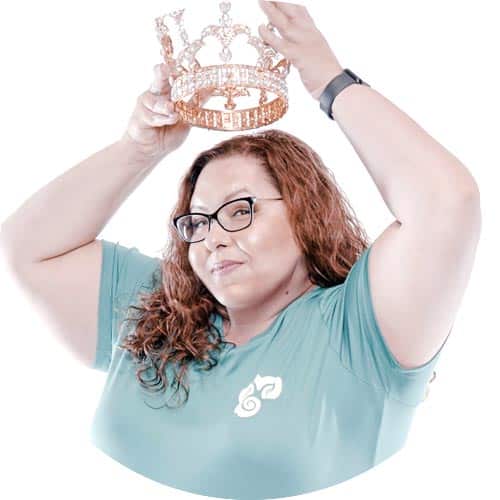 LAS VEGAS, NV
Speciality Travel:
Luxury Travel, Castle Stays, Multigenerational Travel, Bucket List Trips
Contact
Amber
"The words, "It's okay to be first," magically give me permission to become my authentic self. I am optimistic, innovative, decisive, and fiercely loyal. I have high standards for luxury and service, which is apparent in each itinerary I create. Trivia is a favorite pastime of mine, and I am a force in the fields of geography, literature, music, history, and pop culture!"
Amber was born, raised, and lives in Las Vegas, Nevada.
Destination Travel Agent for iceland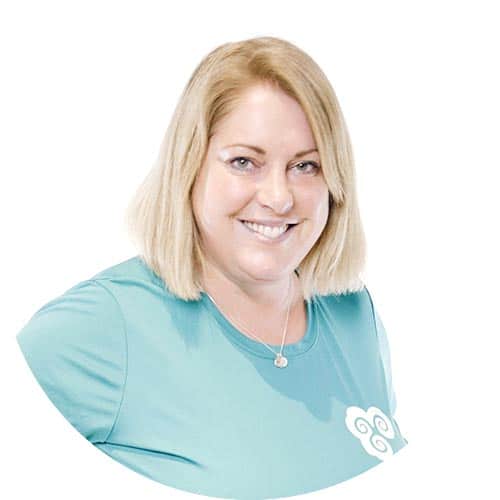 HEALDSBURG, CA
Speciality Travel:
Honeymoons, Luxury Bespoke Travel, Chauffeur tours, Family group tours
Contact
Michaela
"I recently moved to the United States. My history, my upbringing, and my culture are all part of me, and they are what I bring to my role in the travel industry. Having two passports, for destinations that we know and sell? I am truly passionate about sharing both of my homelands, and unique experiences, with my clients and with my team. I take great pride in knowing that I put my heart and soul into creating memorable travel!"
Michaela was born and raised in Ireland.
ICELAND VACATION Specialist
Visiting Iceland is like watching the world being born. Volcanoes push skyward while geysers and mudpots bubble. Neon greens and purples streak across the heavens, during the season of Northern Lights. (Driving the Ring Road is a joy.) Iceland has cultural history, too, including medieval sagas and Nobel prize winners. Stop at a café and chat. Everyone is welcome in Iceland. Whatever Icelandic dreams fill your imagination, and for whatever amount of time you have, our travel specialists are here to make those dreams a reality. Get started by completing the Quote Now form. Iceland is about the extraordinary… What are you waiting for?